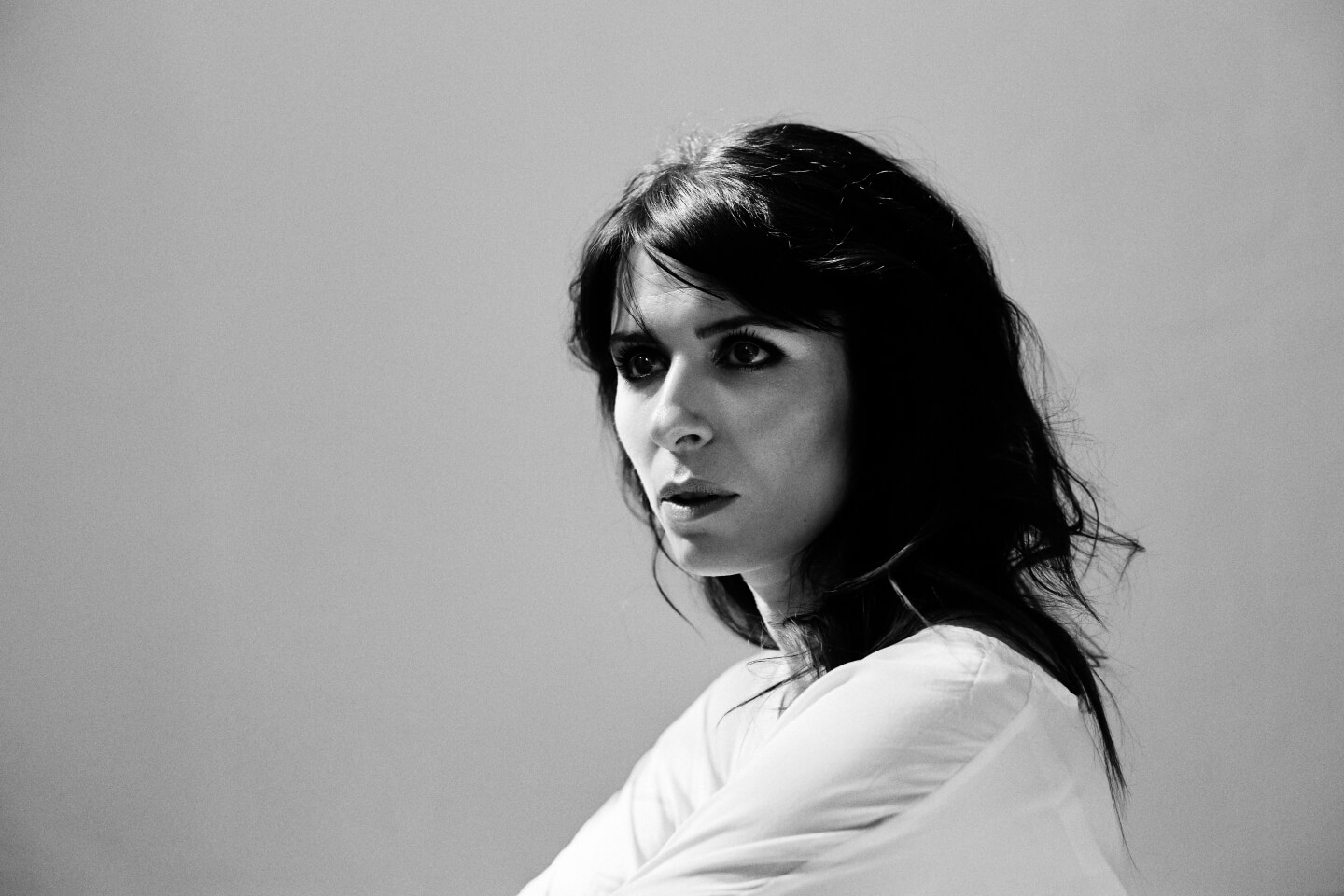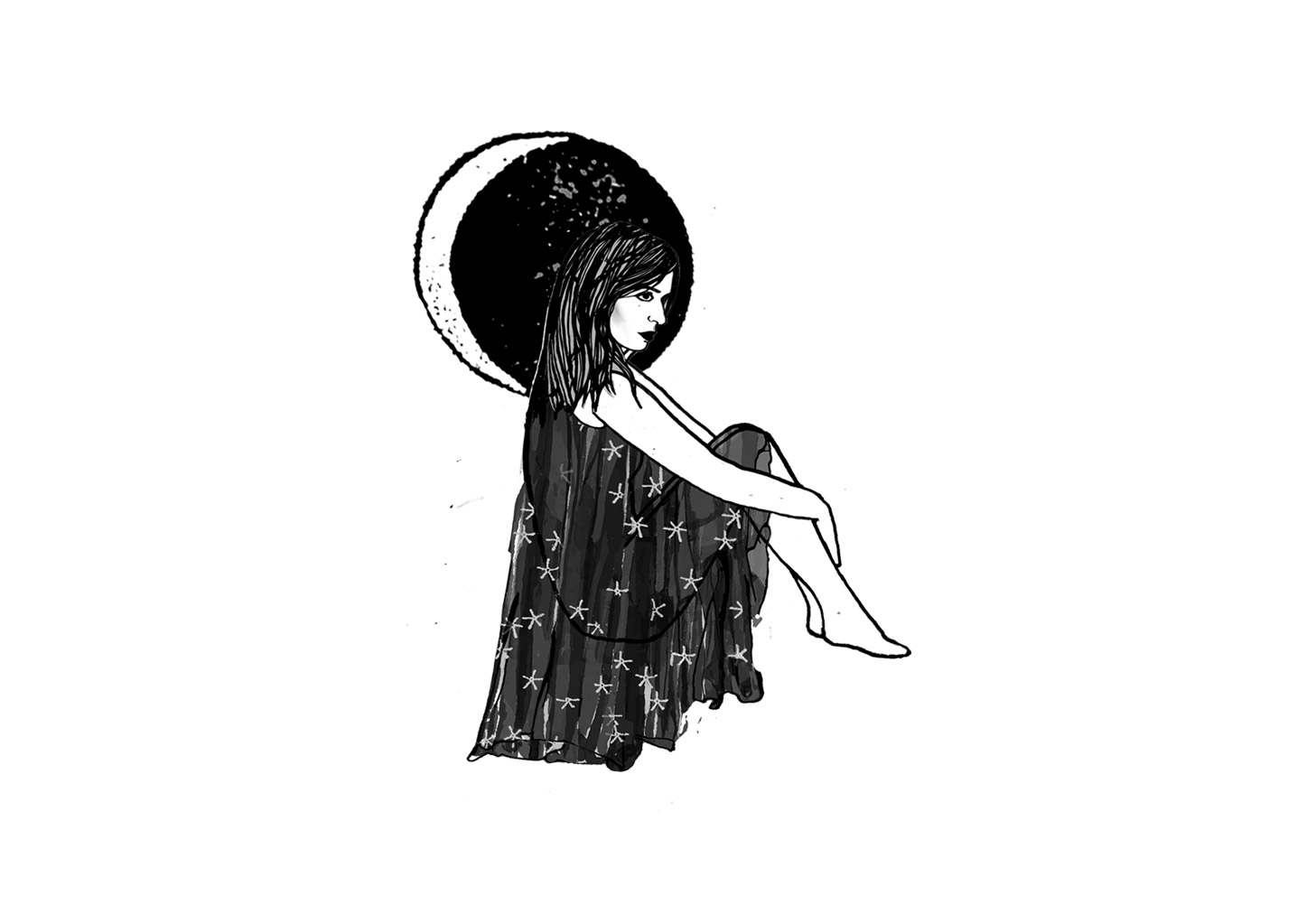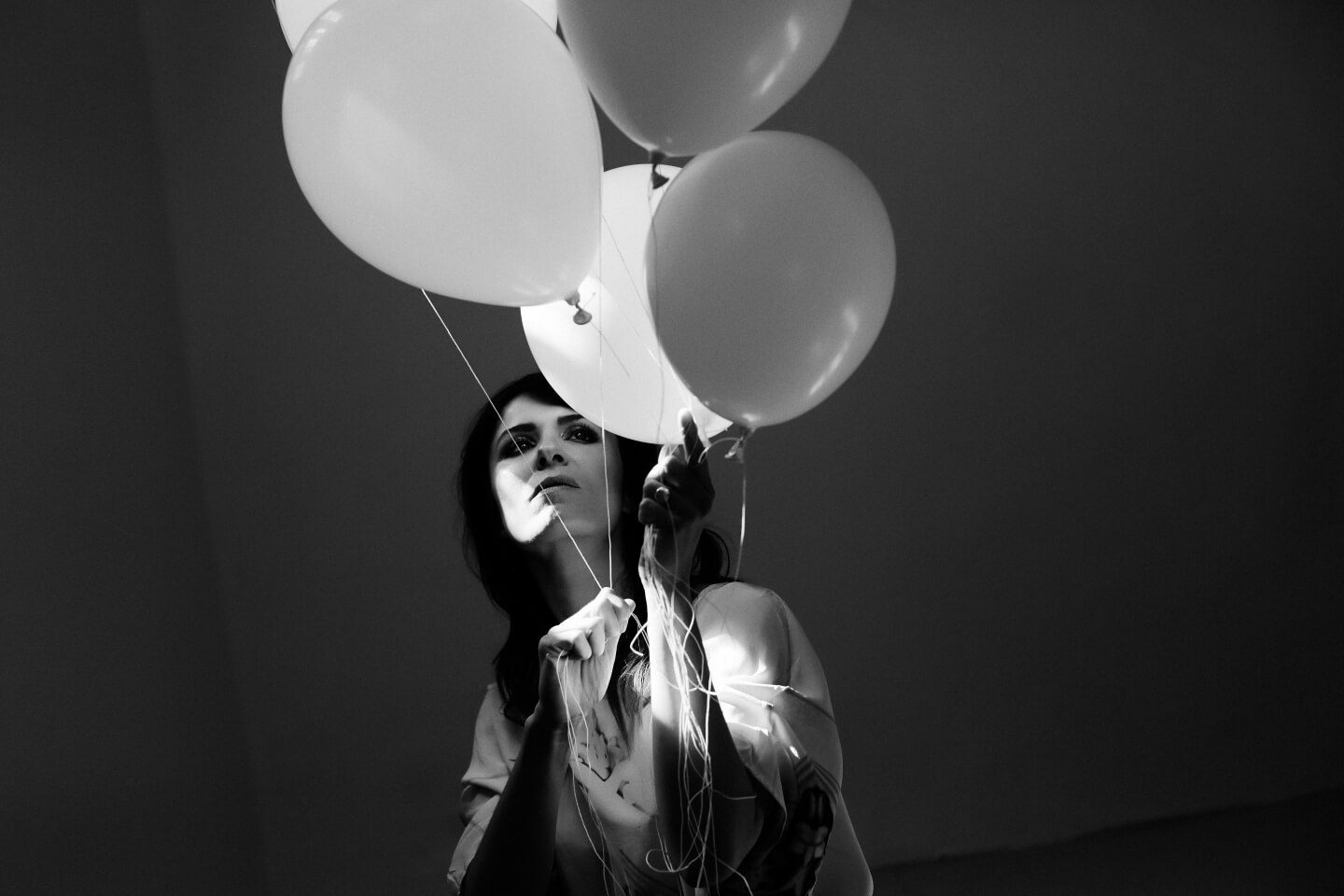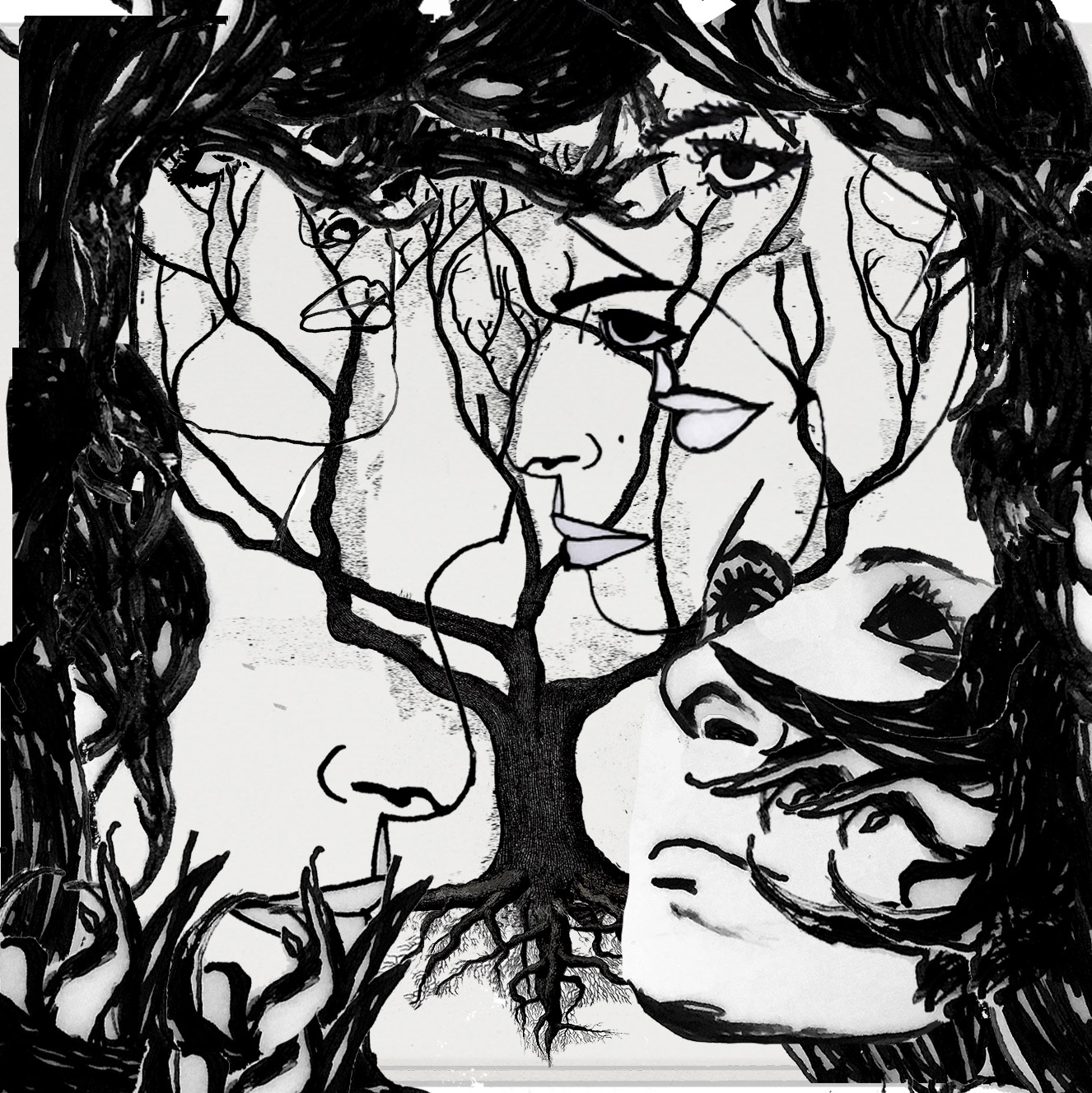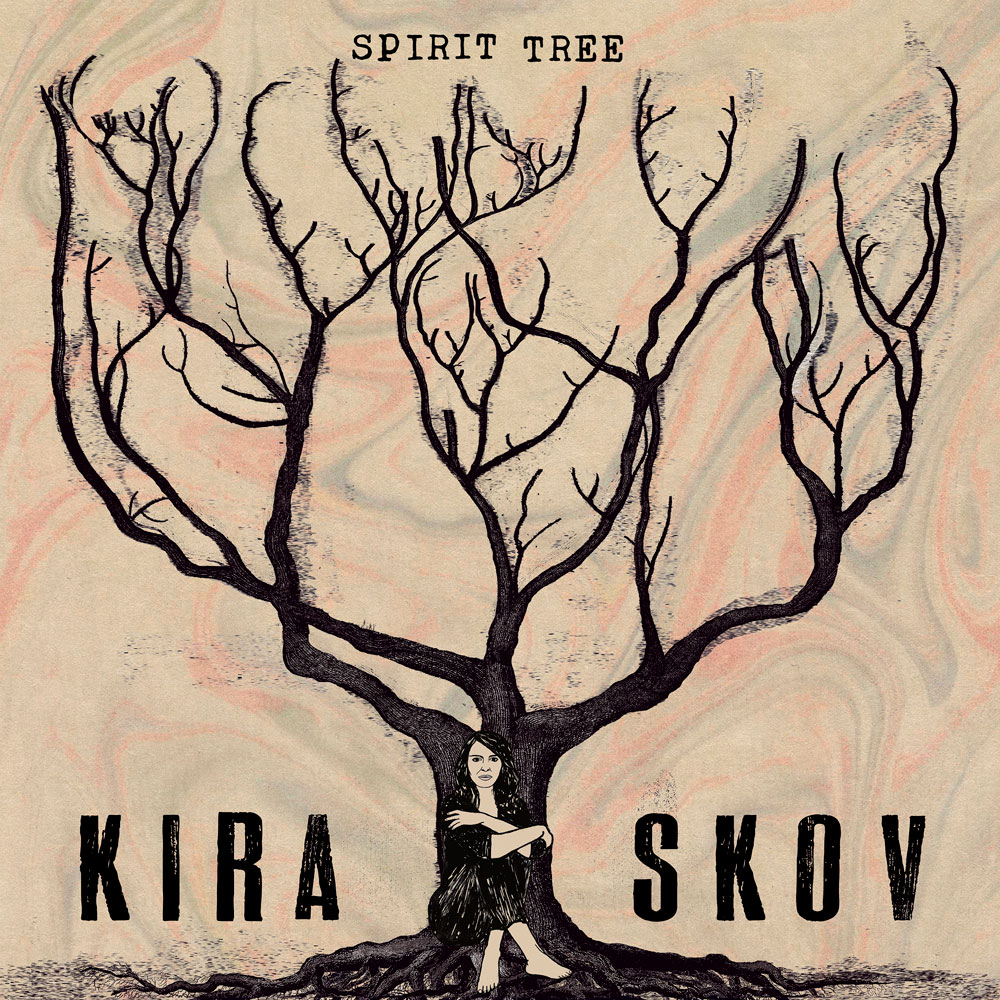 Kira Skov – Bremen Teater
We are performing the music from "Spirit tree" live with a string of wonderful guest for the first time during CPH jazz-festival on the 5th of july with a sring of wonderful guest!

The evening show is sold out and we have aaded a show in the afternoon at 5 pm. Get your tickets today

!
Line up: Kira Skov: vocal and guitar, Silas Tinglef: drums, guitar, Oliver Hoiness: guitar. Anders Christensen (AC) – bass, Mara Jagd: violin. Guests vocalists: Mette Lindberg, Marie Fisker, Stine Grøn, Teitur, M. Rexen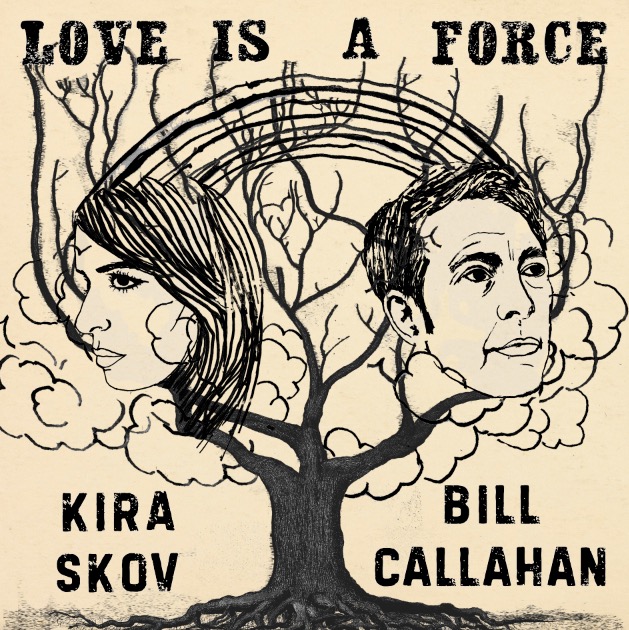 One more track off SPIRIT TREE is out!!
Love is a Force speaks of love's ambivalence and the shifting poles of perception.
It features the great Bill Callahan who lends a voice of reason to the wonder of it all.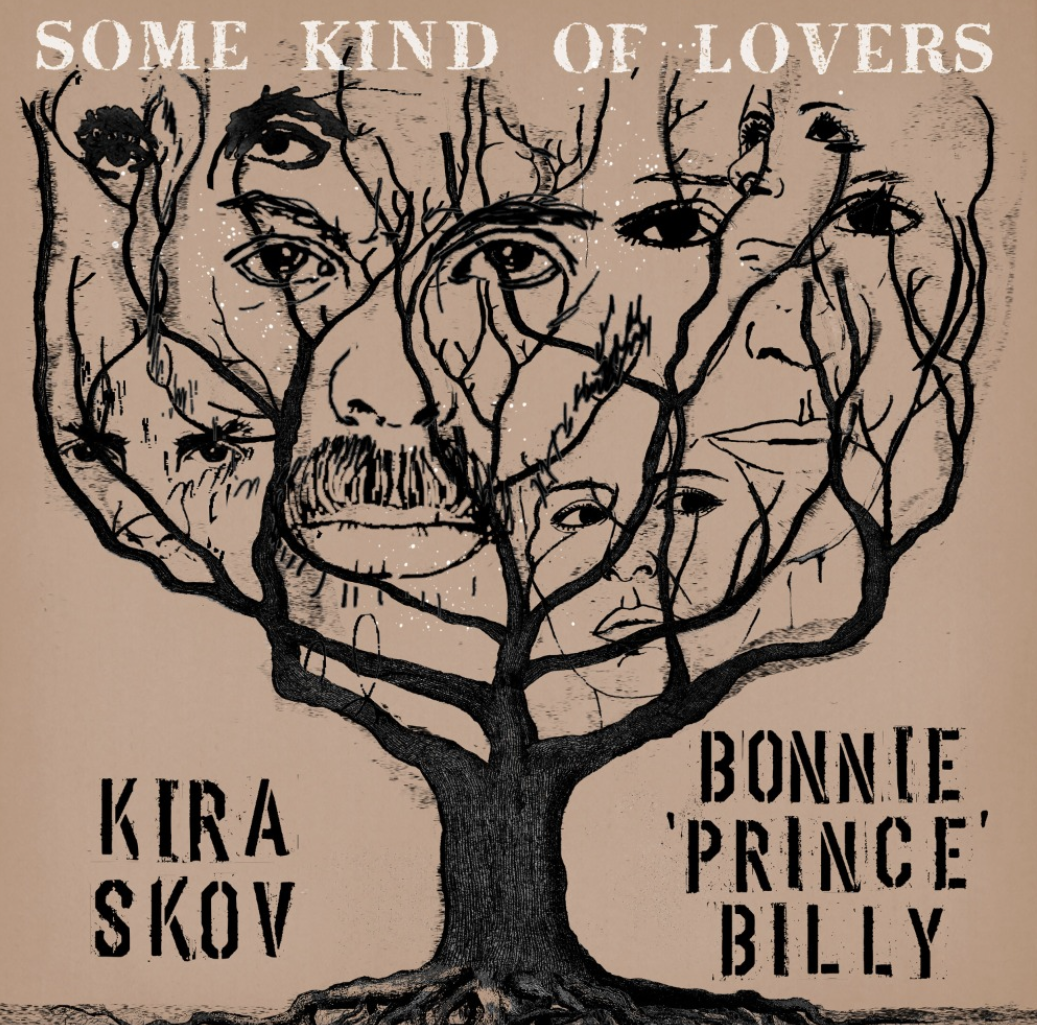 Another duet
This is another duet off SPIRIT TREE featuring the wonderful Bonnie "Prince" Billy
Listen to Some Kind of Lovers via the link below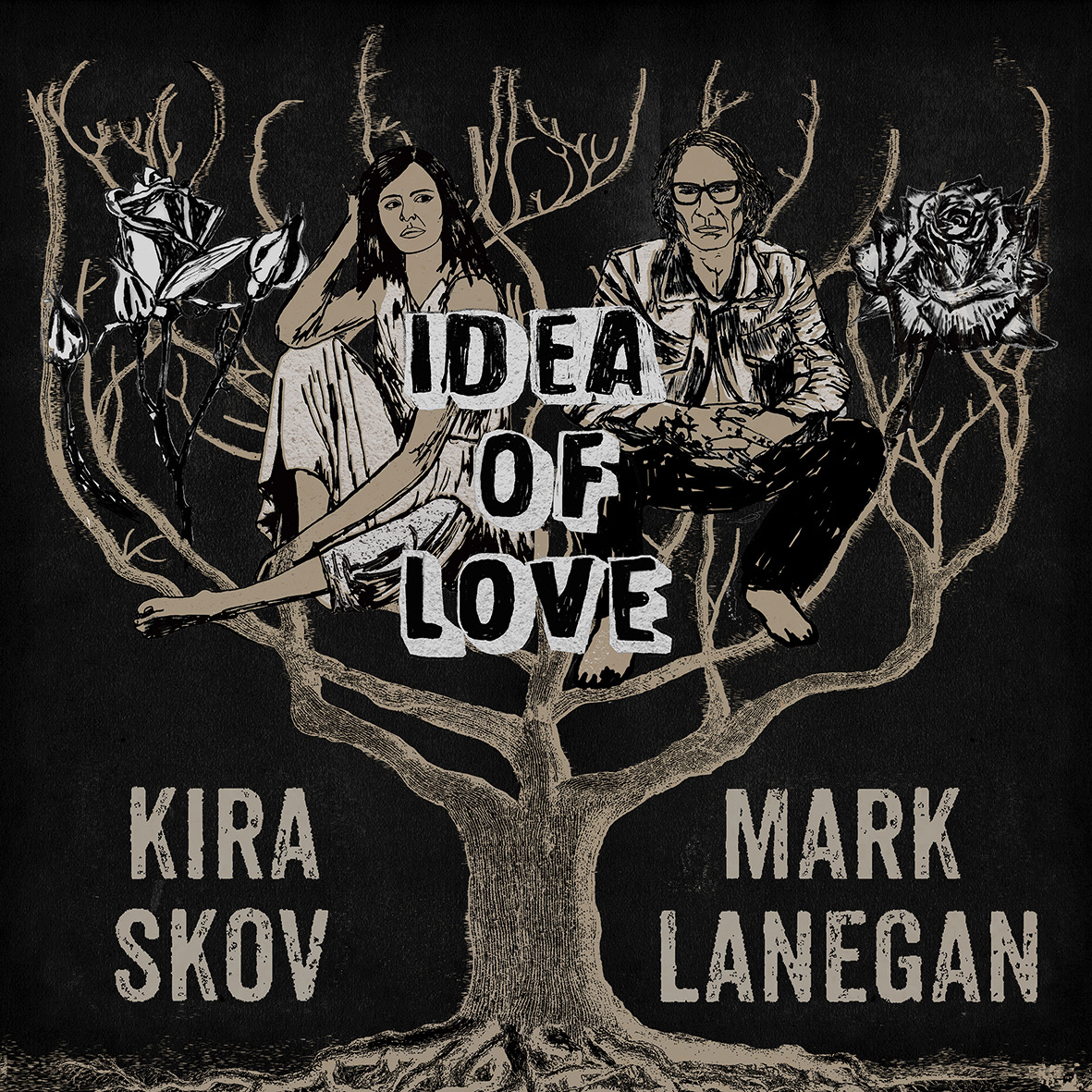 Idea of love
The song Idea of Love was originally written for WHEN WE WERE GENTLE
Here, it's graced by Mark Lanegan's amazing voice!
Enjoy!