Hi everyone, my new record with Maria Faust, entitled In The Beginning, is now mixed and mastered and sounds totally out-of-this-world amazing! Big thanks to Paul Corkett for mixing this huge project and to Morten Bue for bringing everything together with the mastering. We just can't wait to share this incredible project with you all!
I'm excited to announce that I'll be participating in a P6 Beat Rocker evening at DR's Koncerthus with a star-studded lineup: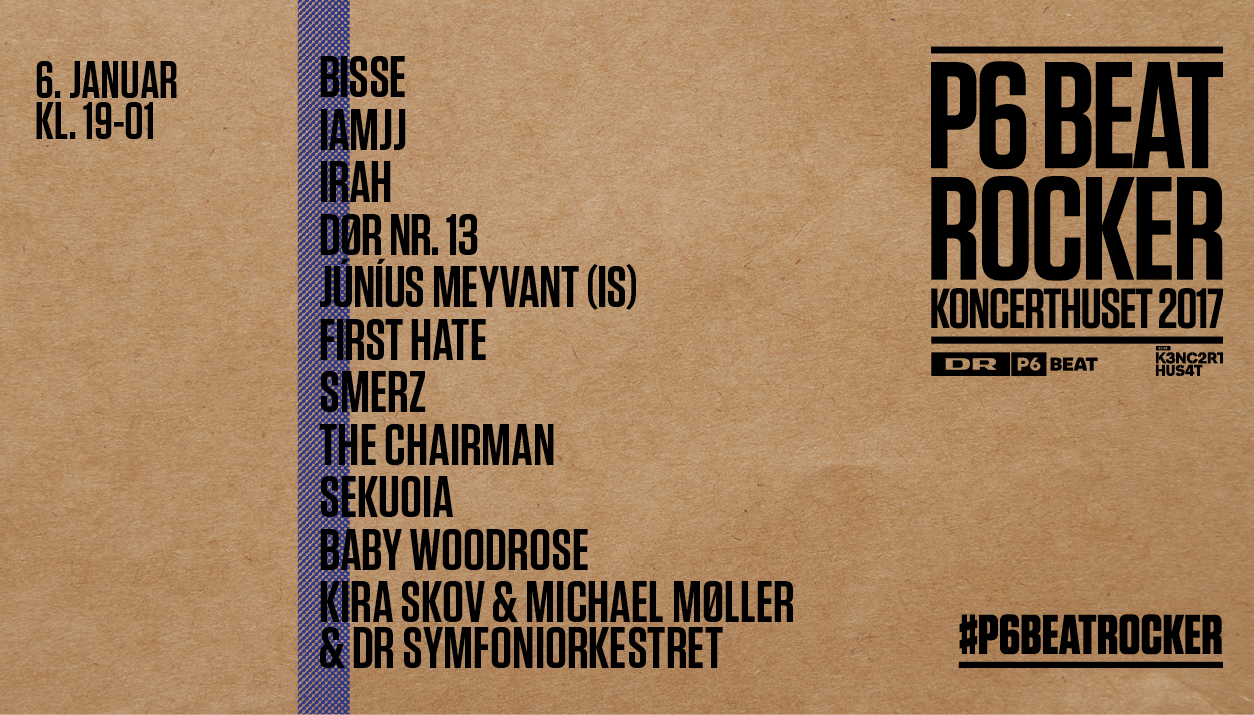 Really hope to see you there! You can read more about it here:
CLICK HERE FOR MORE INFORMATION
Please stay tuned for more details on this and everything else coming up.
Hugs from Kira